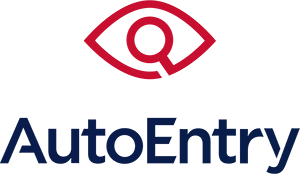 AutoEntry is an automated data entry solution for accountants, bookkeepers and business owners. It works by capturing and analysing information from paper documents, before posting this data into accounting software.
AutoEntry is a cloud-based software solution that captures data from bills, invoices, expenses and receipts and inputs the data directly into your accounting software or an excel file.
With AutoEntry, users can say goodbye to piles of paperwork and hours spent typing up data and get back to what matters – serving their customers and growing their business.
AutoEntry is a cost-effective solution due to its flexible, pay-as-you-go pricing plans.
AutoEntry pricing is based solely on credits and is billed as a monthly subscription. Adding more client companies or employees incurs no extra charges.
How are credits used?
1 credit: Invoices (purchases or sales), bills and receipts.
2 credits: Invoices (purchases or sales), bills and receipts with line items extracted.
3 credits: Bank and credit card statements, per page.
Call our experienced team today.