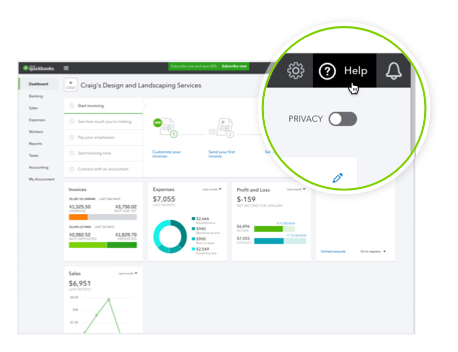 QuickBooks Online Support
Support for QuickBooks Online is provided by the Intuit support team. Accountancy software does not provide support for online users except in exceptional circumstances. Where support is supplied it will be billed at our hourly rate.

Get help faster from the QuickBooks Help window within QuickBooks Online software
Did you know QuickBooks Desktop has been discontinued?
We offer support contracts for QuickBooks desktop users for a competitive monthly fee or on a pay-as-you-go basis.
We believe that our QuickBooks support is different to anything else in the Irish market. Our QuickBooks support line is based in Dublin and is manned by Irish bookkeepers and IT specialists. So, whether your issue is that QuickBooks won't work on your new Windows 10 PC or that you have specific issues around VAT when you upgraded from older to newer versions, we can help.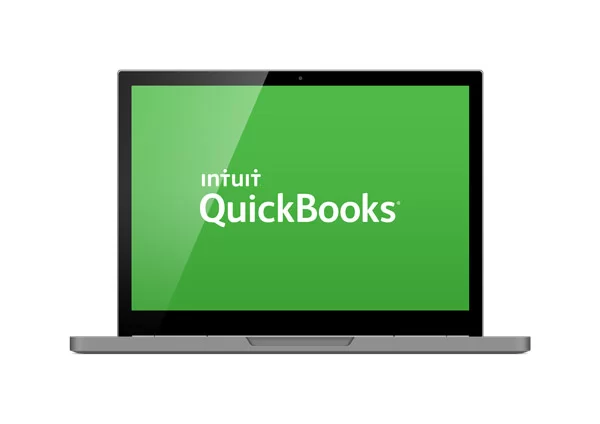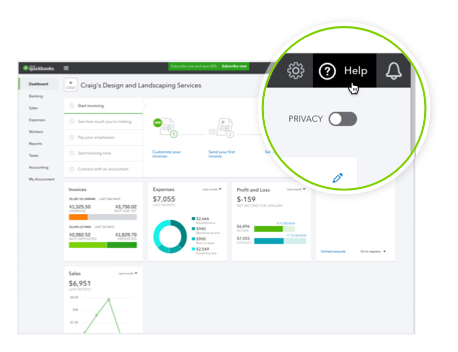 We support the full on-premises suite of QuickBooks Pro, Premier and Premier Accountant. We also support many add-on modules for QuickBooks such as e-commerce – websites/ web stores, Stock specific add ons and specific extensions for different business types and for importing and exporting data.
As part of our support, we can also manage data for products, suppliers, customers and so on. We can import these directly into QuickBooks saving you hours of manual entry. We can help with setting up users, and user access. We can help set up a defined backup strategy for your QuickBooks database. We can help with user mistakes and errors.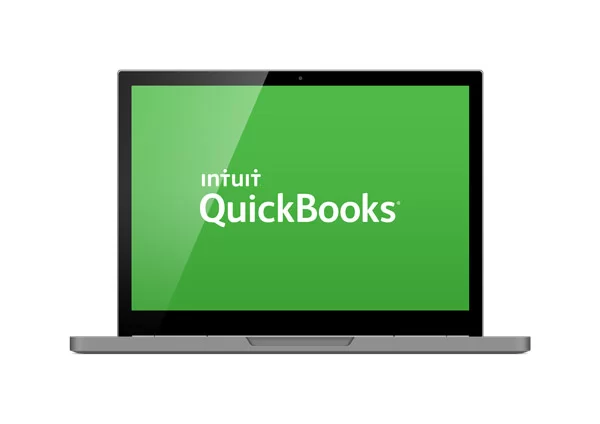 Call our experienced team today.